Sun Life Financial eyes double profits and growth prospects | Insurance Business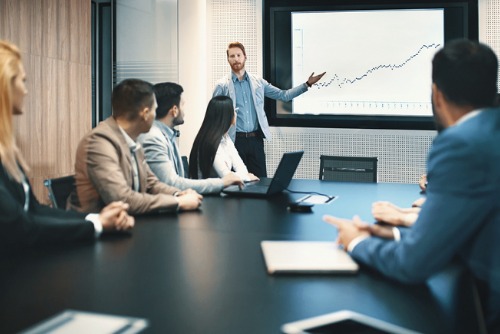 Sun Life Financial's chief executive Dean Connor has revealed the firm is eyeing double profits and growth prospects in Asia.
The Canada-based financial services company expects profit growth in key markets like China, where Connor revealed the firm is also keen to raise its ownership in a joint venture as a result of Beijing's plans to lift and ultimately destroy the insurance joint venture ownership caps for foreign insurers.
Sun Life operates in seven Asian markets including China, Hong Kong, India, the Philippines and Malaysia. It's competing with insurance giants like Prudential Plc and Aviva, all looking to capitalize on Asia's fast-growing insurance markets. In recent years, the firm has made several acquisition deals in numerous Asian markets in order to boost its regional presence.
In an interview with Reuters, Connor revealed he expects his company's post-tax profits of about $450 million in Asia could double over the next five years. He said: "We're bullish on not just the insurance business (in Asia), but wealth management and asset management as well. We've grown rapidly organically but we have also invested around a billion dollars in capital in Asia [...] We will continue to look for those kinds of opportunities across Asia."
Sun Life Financial Asia brought in around 15% of the group's underlying net income in the primary quarter of 2018. This could change in years to come if the firm expands further in the region.
Last year, Beijing announced plans to lift the ownership cap to 51% for foreign insurance joint ventures in 2020 and remove the limit completely two years later. No regulatory guidelines or implementation guidelines have yet been released as to how the changes will work. Connor told Reuters Sun Life would like to increase its 25% holding in its Chinese joint venture to make the most of these stake hikes.
Related stories:
Sun Life Financial appoints new human resources and communications executive
Sun Life to offer virtual healthcare services