The Co-operators reports "positive performance" for Q2 2021 | Insurance Business Canada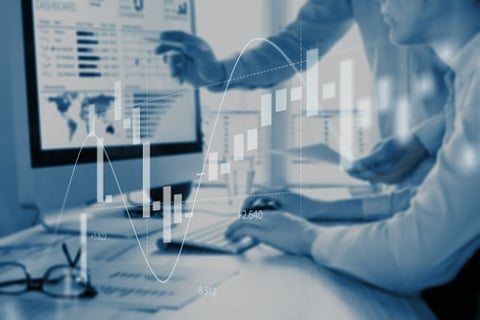 Co-operators General Insurance maintained its "position of strength" during the second quarter of 2021 in its latest earnings report.
The insurer posted consolidated net income of $184.9 million for the three months ended June 30, 2021. By comparison, The Co-operators posted net income of $47.9 million for the same quarter in 2020. This resulted in earnings per common share of $6.76 for Q2 2021, compared to earnings per share of $1.65 in Q2 2020.
For Q2 2021, The Co-operators reported a direct written premium total of $1,126.9 million – a 10.9% year-over-year increase. It has accredited this increase to higher average premiums, an increase in policies in force in both auto and commercial lines of business in all regions, and to its Reduced Driving Refund program lowering direct written premiums in the comparative quarter.
The insurer also posted a 39.0% return on equity (up from 12.1% in Q2 2020), and a combined ratio of 81.8% (down from 104.0% in Q2 2020).
The company also noted that its Minimum Capital Test as of June 30, 2021 was 258% – well above internal and regulatory minimum requirements.
"In the second quarter of 2021, our financial performance was strong, driven by fewer extreme weather events, a continued trend of improved underwriting and a positive performance in our investment portfolio," said The Co-operators president and CEO Rob Wesseling. "This position of strength helps ensure our clients' financial security amidst increasing climate risk and enables us to continue investing in long-term solutions for community resilience."