Trisura Guarantee continues to support Broker Identity Program | Insurance Business Canada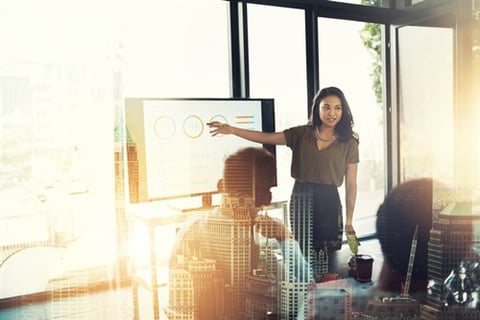 The Insurance Brokers Association of Canada (IBAC) has announced that another insurance company has furthered its backing of the Broker Identity Program (BIP) at full partner level: Trisura Guarantee Insurance.
Much like the other insurers that have pledged their full partner support for the BIP, Trisura's sponsorship will also help with IBAC's other initiatives, such as technology leadership, professional development of the broker workforce, and the association's federal advocacy to keep banking and insurance separate.
Read more: IBAC welcomes Wawanesa as a new full partner
Read more: Intact Insurance maintains support for Broker Identity Program
"Trisura owes much of its success to the strong support of our brokers. We are a broker company and believe that P&C brokers provide a critical service to insurance consumers through advice and advocacy," said Trisura president and CEO Mike George, who added that the company's involvement with the IBAC is one way for it to support its broker partners on a "myriad of issues."
"Trisura is a valued IBAC partner that is fully committed to offering their specialty insurance products through the broker channel. We greatly appreciate their continued investment, which reaffirms and underscores the significant value that brokers bring to the insurance experience," commented IBAC CEO Peter Braid.