TuGo recognized as one of Canada's Best Managed Companies | Insurance Business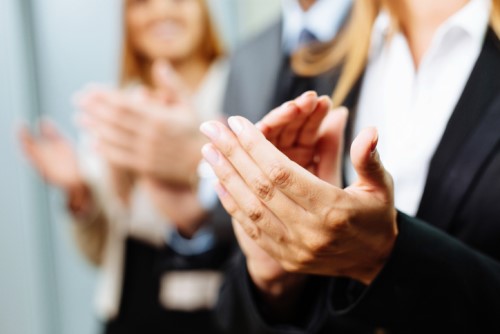 Travel insurance provider TuGo has been recognized as one of Canada's Best Managed Companies for 2019.
Specifically, the company was granted Platinum Club status – the highest rank among organizations recognized by Canada's Best Managed program. The recognition comes as TuGo celebrates its 55th year in business.
"Winning the honour of Platinum Club member status with the Canada's Best Managed program as we celebrate our 55th year of business is fortuitous and gratifying," said TuGo CEO Patrick Robinson. "We've come a long way since 1964. This recognition is a true reflection that we're following our mission to create value for our customers and our people, and adhering to our commitment to innovation and continuous growth."
This is the seventh straight year that TuGo has been named on Canada's Best Managed list. The awards program evaluates business performance and sustainable growth, recognizing Canadian-owned and managed companies for "innovative, world-class business practices," a release said.
"Best Managed Platinum winners have exceptional insights and knowledge into business management practices. They are an inspiration and really take their game to a new level," commented Canada's Best Managed Companies program co-leader and partner at Deloitte Private Partner Peter Brown.