Legal cannabis and international travel 'not compatible' | Insurance Business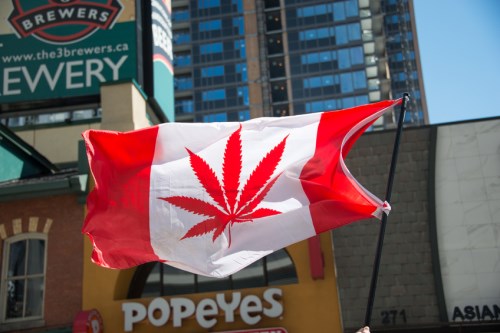 A recent survey by the Travel Health Insurance Association of Canada (THiA) found that one fifth of Canadians planning a vacation this year are unaware of the implications of travelling with cannabis. Furthermore, 22% of survey respondents with medical cannabis prescriptions said that now the drug is legal, they can pack medical cannabis products in their carry-ons just like other prescription drugs, regardless of where they're travelling to.
Under the Cannabis Act, which came into effect on October 17, 2018, the legalization and regulation of cannabis in Canada does not change the country's border rules. Taking cannabis or any product containing cannabis into, or outside of Canada, remains illegal and can result in serious criminal penalties both in Canada and abroad. This applies even when travelling to or from places that have legalized or decriminalized cannabis.