RSA Canada imposes 10-day limitation on medical and travel cancellation insurance | Insurance Business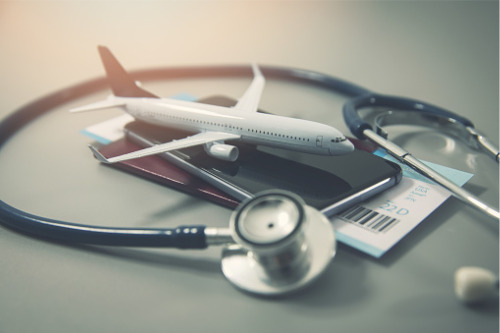 As many insurance companies issue statements on their travel cover amid the coronavirus pandemic, one insurer is taking a different approach.
In a statement last week, RSA Canada said that its trip cancellation and emergency medical coverage was limited to a 10-day period following the government's travel advisory.
"If a travel advisory is issued after departure, medical coverage for that location is limited to a period of 10 days from the date the travel advisory or formal notice was issued," RSA Canada's statement said.
The insurer noted, however, that the 10-day restriction may be adjusted to a length of time that is "reasonably necessary for [customers] to safely evacuate the country, region or area."
In an email statement to CTV News, RSA said that it was making the safety and well-being of its customers its top priority, but coverage "can differ on a case-to-case basis."
"We are working hard to communicate directly with our partners and customers," the email explained. "We encourage all customers to read their policy closely and refer to the information that we have provided on our website."
CTV News also reached out to the Canadian Life and Health Insurance Association (CLHIA) for a statement regarding the limitation.
"We are not aware of any CLHIA member companies that are limiting medical at this time," the CLHIA spokesperson said.