Westland Insurance continues expansion strategy with new acquisition | Insurance Business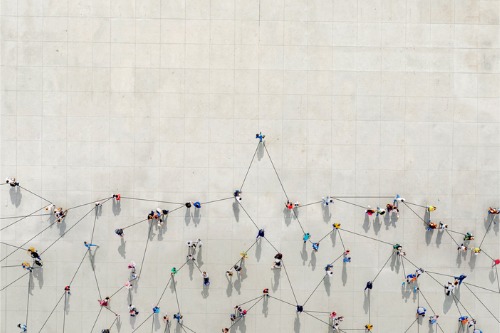 Westland Insurance Group has made yet another acquisition, purchasing the insurance firm Folgizan Insurance.
Based in Moose Jaw, Saskatchewan, Folgizan Insurance has been providing insurance products since 1976. The firm's professional insurance advisors are experts in residential, auto, travel, farm, and commercial insurance services.
The deal adds 15 employees to Westland's operations in Saskatchewan. Following the acquisition, Westland will have 160 locations in British Columbia, Alberta, Saskatchewan, Manitoba, Ontario, Quebec, and Nova Scotia.
Read more: Westland Insurance Group forms partnership with asset manager
The acquisition comes after Westland Insurance entered into a partnership with Blackstone Credit to refinance its existing debt – the new financing includes a committed and undrawn debt facility for acquisitions.
Read more: Westland Insurance Group acquires Daysland Insurance
Earlier this year, Westland Insurance closed its acquisition of Storm Insurance Group and announced that it was buying Daysland Insurance.