What are the issues around insuring transgender people? | Insurance Business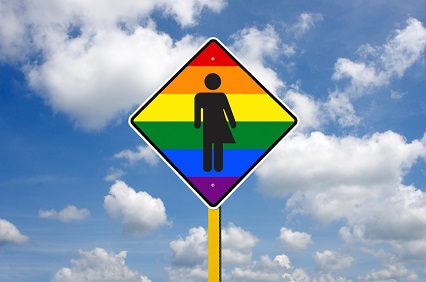 On Tuesday we brought you the news that
Walmart Stores, the American retail giant, has expanded its healthcare insurance offering to transgender employees
– the latest in a series of moves by corporate America in supporting LGBT rights.
Walmart's offering puts the company among more than 600 US firms offering healthcare options inclusive to transgender people, according to a report from the Human Rights Campaign Foundation.
Learn more about Life Insurance here.
In Canada, almost all provinces and territories fund gender reassignment surgery – but what issues do insurers face when it comes to covering transgender people?
"If an individual already has private health insurance and decides to transition, their prescription drugs and other therapies will be covered as normal," Joan Weir, director, health and dental policy at the Canadian Life and Health Insurance Association, told
Insurance Business.
Insurers accept the provincial government's process for when a person can change their profile for gender and name, which no longer requires surgery to have been done, Weir explained.
However, there can be administrative issues when it comes to insurance and the transition process.
"One complication that can occur… is that some claims for healthcare treatment may be made in the old name, when the person's profile has already been updated with a new name," Weir said, which can lead to claims being rejected.
In this case, policyholders should sort this out directly with their insurer, she advised.
For transgender individuals that do wish to medically transition, they will require hormones – which do not fall under the public healthcare system, and so will be eligible for funding by private healthcare plans.
But there are some surgical procedures that transgender individuals may wish to undergo – such as facial feminization surgery – that are not funded by the public plan, and are also not covered under private plans, due to restrictions on funding surgical procedures, leaving a coverage gap.
The wider insurance landscape when it comes to transgender issues, and the associated risks, is still developing, Weir explained.
There is not yet enough medical evidence as to whether the risk changes once someone transitions and has gender reassignment surgery, she said, but further research into the subject could reveal whether there might be some "underwriting implications."
Related stories:
Walmart to offer health insurance to transgender employees
Zenefits CEO to resign, may join Trump team