Willis Towers Watson suffers 32% slide in Q2 profit | Insurance Business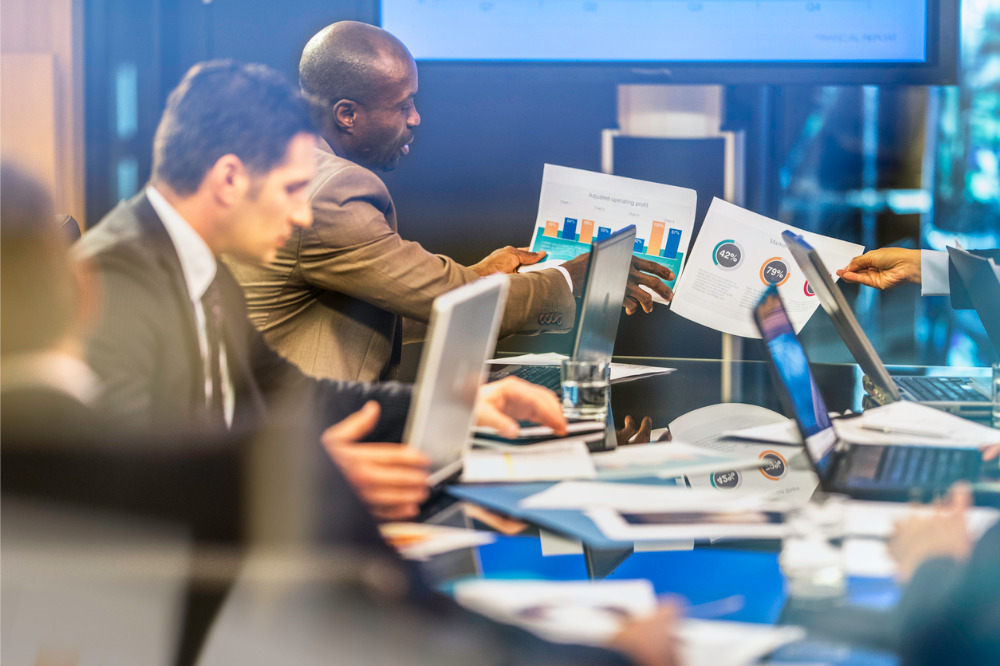 Willis Towers Watson, the world's number three insurance brokerage that will catapult Aon Plc from second to top spot when their mega merger concludes next year, has released the company's latest earnings report.
According to the Irish-domiciled and London-headquartered group, net income attributable to Willis Towers Watson for the April-June period was US$94 million (around CA$126.1 million). The amount is 32% lower than the US$138 million (around CA$185.2 million) posted in the second quarter of 2019.