Wynward Insurance Group reaffirms support for broker channel campaign | Insurance Business Canada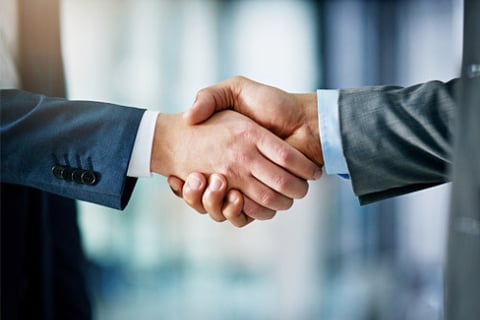 The Insurance Brokers Association of Canada (IBAC) has announced that another insurance company has maintained its support for the Broker Identity Program (BIP).
National commercial P&C insurer Wynward Insurance Group has renewed its support of IBAC's BIP at the Full Partner level.
The BIP is a campaign meant to raise awareness of insurance brokers' value in the insurance purchasing process, by highlighting their roles in providing customers with choice, advice, and advocacy.
In addition to Wynward's continued sponsorship of the BIP, the insurance company's further investment in IBAC will contribute to the broker association's other initiatives. These initiatives include technology leadership, professional development of the broker workforce, and IBAC's federal advocacy to maintain the separation of banking and insurance.
"At Wynward we make the right choice every day to have brokers as our sole distribution channel," said Wynward president and CEO Darryl Levy. "Through our continued support of IBAC and various provincial broker associations we proudly demonstrate our commitment to our broker partners and in turn our policyholders, who benefit tremendously from the advice, choice and advocacy they receive from brokers."
"We greatly appreciate Wynward's continued investment in IBAC's programs, and their long-standing commitment to offer their products exclusively through brokers," added IBAC CEO Peter Braid. "This partnership demonstrates our shared values of serving the best interests of our customers, and recognizes the enduring benefits of the advice and support that brokers provide to their clients."