Zurich releases half-year results | Insurance Business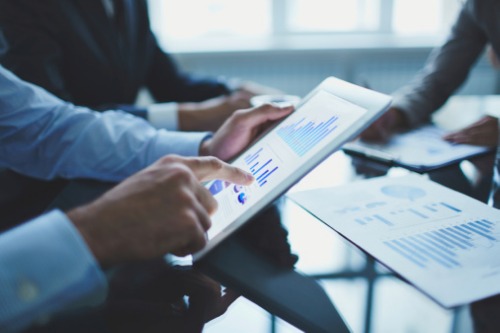 Swiss insurance group Zurich has released what it described as the company's best first-half results in 10 years.
In the six months ended June 30, Zurich Insurance Group saw a 16% rise in business operating profit (BOP) from last year's US$2.4 billion (around CA$3.18 billion) to US$2.8 billion (around CA$3.71 billion). This was attributed to underlying growth across the business plus a strong underwriting performance in property & casualty (P&C).
Broken down, life BOP went down 8% (underlying or on a like-for-like basis, up 2%) to US$701 million (around CA$931 million) while that for P&C surged 46% to US$1.7 billion (around CA$2.25 billion).
In addition, P&C gross written premium (GWP) and policy fees amounted to US$18.6 billion (around CA$24.7 billion); life GWP, policy fees, and insurance deposit reached US$18.1 billion (around CA$24.04 billion).
Zurich drew particular attention to its P&C combined ratio of 95.1%, which it said stood at the lowest level in the past decade. The major provider cited improved performance in commercial insurance.
Overall, net income attributable to shareholders after tax grew 14% to a little over US$2 billion (around CA$2.65 billion) from US$1.8 billion (around CA$2.39 billion) previously.
"In 2016 we gave ourselves ambitious targets and we launched a bold new strategy," stated group chief executive Mario Greco. "Today, we are proud to report that we are set to exceed all our targets and that the strategy is proving successful."
Greco added: "Based on what we have achieved, we can look to the future with confidence and optimism as we prepare to present our plans for the next three years at our Investor Day in London in November."