The insurance talent pipeline: selling the broker role | Insurance Business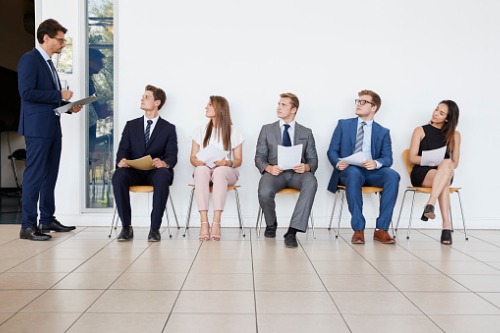 The talent pipeline is a constant source of stress in the insurance industry. It's on the agenda of every company AGM, every sector meeting, and every industry convention. The question is: How do we get talented individuals to willingly join an industry that has suffered a bad (or perhaps more appropriate, misunderstood) reputation among the general public since its inception?
One way to get people into any industry is via the education system. Two-years-ago, Humber College in Ontario set up an Insurance Management Postgraduate Certificate Program, which fast-tracks people into the industry. Within eight months, students walk away with seven CIPs, a RIBO level one license, a postgraduate certificate in insurance, and 160 hours of work experience.