BC wildfire situation "extremely volatile" | Insurance Business Canada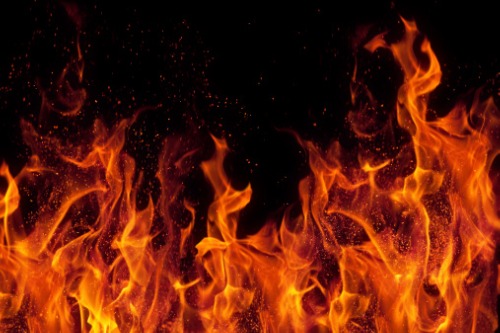 As hundreds of wildfires continue to burn across BC, experts have warned that the situation is "extremely volatile," as weather conditions could worsen the already dangerous flames.
Some 299 fires are burning in BC as of July 21. The largest of them, the Sparks Lake fire, affected as much as 470 square kilometres. The BC Wildfire Service reported on Tuesday that over 3,000 square kilometres of land have been burned so far this year, and that there have been 1,162 wildfires to date.
Read more: Highway crash causes new wildfire, 1,000 people ordered to evacuate
BC had declared a provincial state of emergency the other day, and thousands have been ordered to evacuate, with an additional 16,000 properties on evacuation alert.
While over 3,100 people have been involved in firefighting efforts, with another 500 expected to lend a hand this coming weekend, BC Wildfire Service director of provincial operations Cliff Chapman cautioned that things are likely to get worse.
The agency warned that strong winds are predicted to blow from the US, which could stoke wildfires in the BC Interior within the next couple of days. A wind advisory has been issued for the southern Interior and southeastern portion of BC. No moisture is expected from the incoming weather, and the southeast might even experience more lightning, which could spark more wildfires, Chapman said. Notably, lightning is the suspected cause of almost half of the wildfires this year.
"We have the potential to see significant fire behaviour across the province, in particular in the southern half of the province where the conditions remain extremely dry and extremely volatile," Chapman told CBC News.
The director said that while it is too early to make any comparisons, current wildfire conditions in BC are similar to those in 2017 and 2018 – the province's two worst wildfire seasons on record.