British Columbia hit by severe weather, from windstorms to snowfall | Insurance Business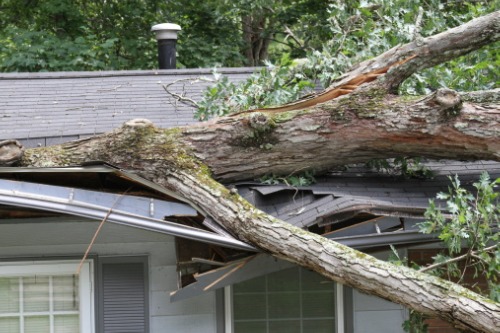 British Columbia is being hit by a series of severe weather events, with coastal areas facing a windstorm, while inland portions of the province have been issued snowfall and winter storm warnings.
According to Environment Canada, a fast-moving cold front crossing the south coast and a low-pressure system just north of Vancouver Island will generate winds with speeds of up to 90 km/h in the south, and 110 km/h in northern parts of the island and central coast. A meteorologist with Global News warned that these winds are Category 1 hurricane-strength.
The Weather Network reported that, in total, more than three million people in BC are under wind warnings.
The high winds have also led to power outages across the province. BC Hydro confirmed that as of November 17, 24,000 customers on Vancouver Island are without power, while slightly over 22,000 customers are without power in the Lower Mainland and the Sunshine Coast.
The Canadian Press reported that the winds come as unusually high tides threaten the region's coastal low-lying areas with flooding risks. Cities such as Courtenay and Delta have already issued storm surge advisories and moved to deploy flood mitigation measures such as flood barriers.
Environment Canada also warned that northeastern BC could see snowfall as deep as 25 centimetres. Northcentral BC may see less snow, but inland sections such as Kitimat and Terrace are expected to experience as much as 30 centimetres, coupled with winds up to 70 km/h.