IBC issues advisory on Ontario windstorm event | Insurance Business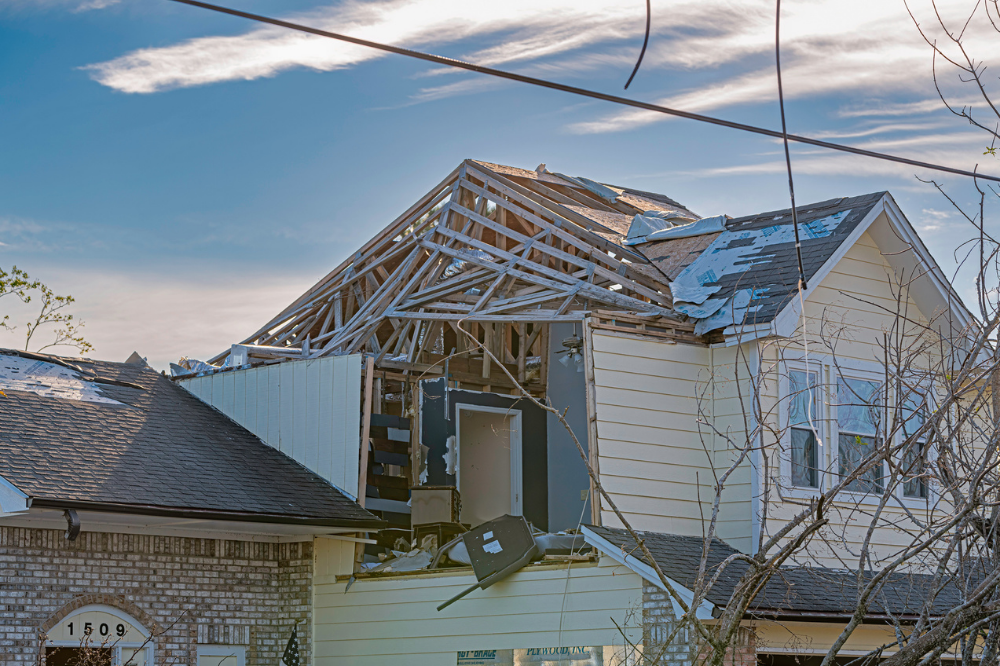 Following the windstorm that struck Ontario over the weekend, the Insurance Bureau of Canada (IBC) has issued an advisory for homeowners affected by the severe weather event.
"We know there is damage across the region, and a lot of families have had their lives disrupted. When you are able to call, your insurer is ready to hear the details of your claim," said IBC Ontario vice president Kim Donaldson in a statement.
According to the IBC, most home, car, and business insurance policies cover damage caused by a windstorm. Policyholders still unsure about how their insurance works should contact their insurance representative, the bureau suggested, who can clarify the finer details of the policy.
IBC also offered a reminder that there are steps to the claims process. Homeowners who experienced property damage from the storm should first assess the document the destruction – taking photos would be helpful. Only after documentation should homeowners contact their insurance representative or company to file a claim.
Homeowners are also encouraged to collect all proofs of purchase, photos, receipts, and warranties for the claims. IBC has recommended homeowners to also keep damaged items to serve as proof – unless they pose a health hazard.
Those homeowners who have to move out of their properties due to the severe extent of storm damage should check with their insurance representative about whether their policy includes coverage for additional living expenses, the bureau said.
IBC has encouraged all policyholders who have further questions about the claims process to contact its Consumer Information Centre for guidance.