Canadians beat out Americans in earthquake insurance take-up – report | Insurance Business Canada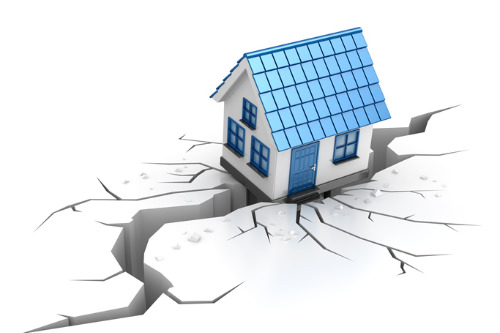 New research has found that while both US and Canadian territories within the Pacific Northwest region are all equally at risk from earthquakes, the insurance protection gap for Americans is larger than that of their northern neighbors.
The study – conducted by researchers from Western University's Institute for Catastrophic Loss Reduction, Wilfrid Laurier University, and Aon – found that more than 60% of homeowners in the lower mainland of British Columbia purchase earthquake insurance. But by comparison, less than 14% of those in western Washington State have done the same.
In order to get to the bottom of the issue, the researchers looked at several factors that have influenced people to purchase earthquake insurance – socioeconomic factors such as age, education income; perceptions of seismic risk; the cost of the insurance product; how appealing the policy's design is; and the expectation that their respective governments would issue a bailout in the event of a quake.
While nearly all of the factors showed little variance between US and Canadian homeowner purchasing trends, researchers found that there was one significant difference: the broader availability of government disaster assistance in Washington compared to BC. While there are numerous aid and grant programs in the US for underinsured and uninsured individuals, the BC government has publicly stated that it will not pay for any assistance due to the availability of private earthquake insurance.
"We believe this and issues centering around national culture are two main reasons why earthquake insurance take-up rates are so low in Washington," the researchers said in a statement with The Conversation.
The researchers have recommended several ways to close the earthquake insurance protection gap. One method would be to make mortgage lenders require the purchase of insurance. Another involves changing the product design of earthquake insurance by bundling all potential disaster into a basic insurance policy, by changing policy duration from one year to multi-year, or by offering "insurance vouchers" to high-risk, low income households.