CatIQ issues new update to Canadian insurance industry exposure database | Insurance Business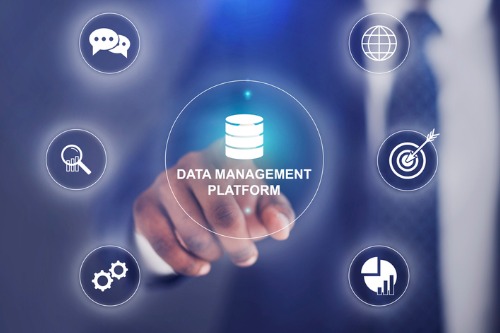 Catastrophe Indices & Quantification (CatIQ) has released the annual update of its Industry Exposure Database (IED) for the Canadian insurance market.
Produced in collaboration with the Canadian P&C industry, the IED now contains 2020 year-end estimates of Canadian industry property sums insured. In addition to industry property sums insured, the database also lists the number of risks and prevailing original insurance conditions by the following categories:
Canada Post Forward Sortation Area (FSA)
Peril (windstorm, hail, fire, flood, sewer back-up, earthquake and volcanic eruption)
Line of business (personal, commercial, and motor hull)
Cover type (building, vehicle, contents, business interruption and additional living expense, where applicable)
"Insurers, along with the wider industry, now have access to five years of exposure data which allows for the improved analysis of specific trends," said CatIQ managing director Laura Twidle.
"The history and level of detail in the Canadian IED and the CatIQ Loss platform will provide immense value to insurers, reinsurers, broker and modellers."
CatIQ noted that since the Canadian insurance market added overland flood insurance in 2015, steady growth has been reflected in the Canadian IED. The analytics company also said that since the start of its data collection in 2016, there has been a compound annual growth rate (CAGR) of 82% in number of risks in personal lines. Total personal flood exposure has more than doubled during that period, CatIQ stated, and it now stands at $5 trillion.
The database is now comprised of five major catastrophe events. The catastrophes include the 2016 Fort McMurray Wildfire, the 2018 May Windstorm in Ontario and Quebec, the Ottawa and Gatineau tornadoes of September 2018, the 2020 Fort McMurray ice jam flooding and the June Calgary hailstorm – considered Canada's fourth most-expensive natural disaster in Canadian history.
CatIQ is a subsidiary of PERILS AG.
"The release of the Canadian IED completes the 2021 update cycle of the PERILS exposure databases. We now provide IEDs for 21 important cat markets around the world," said PERILS CEO Luzi Hitz.