Coalition calls for clearer targets, more short-term solution for climate strategy | Insurance Business Canada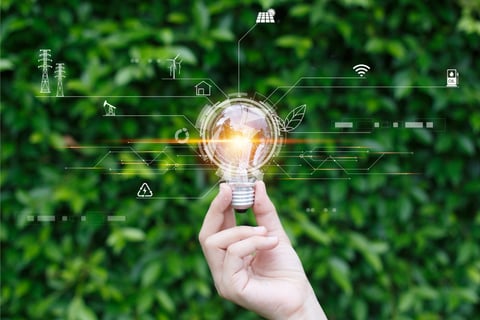 As Canada's National Adaptation Strategy nears completion, the insurance industry-backed coalition Climate Proof Canada is calling for the federal government to ensure that the plan has clear goals and solutions for the immediate climate change-related threats facing the country.
"We believe a National Adaptation Strategy will only be successful if it sets clear national targets that drive short-term actions and reduces the climate risks those living in Canada are facing today," Climate Proof Canada said in a joint statement, adding that without any short-term targets and measures in place to prepare for the escalating floods, wildfires and extreme heat events Canada is currently facing, "it will be too little, too late."
The coalition is concerned that the National Adaptation Strategy will be nothing but empty promises and has warned that Canada does not have years to wait until the situation gets worse.
"Federal government officials are proposing a National Adaptation Strategy that only focuses on vague and distant goals without any national plan to address them," it said in its statement. "While the longer-term impacts of the climate crisis must be addressed, considering the increasing number of extreme weather events already occurring across Canada, we cannot wait until 2030 to limit the impacts of climate change in this country."
Climate Proof Canada has called for officials to ensure that the National Adaptation Strategy "focus on setting more realistic targets as part of a five-year implementation plan starting in 2023," adding that preparedness for escalating extreme weather events is "within Canada's immediate grasp."
The coalition statement comes as the federal government plans to unveil the National Adaptation Strategy before the COP 27 international climate conference.
Climate Proof Canada consists of insurers and other industry stakeholders, municipal, and environmental organizations. Insurers participating in the coalition include Aon, Aviva, Desjardins, Co-operators, Intact Financial Corporation, Sun Life Financial, TD Insurance, Travelers, Wawanesa, and Zurich Canada. The Canadian Association of Mutual Insurance Companies, the Insurance Brokers' Association of Canada, the Insurance Bureau of Canada, and the Property and Casualty Insurance Compensation Corporation are also backing the coalition.