IBC: Mitigating climate change's effects at municipal level will cost over $5 billion | Insurance Business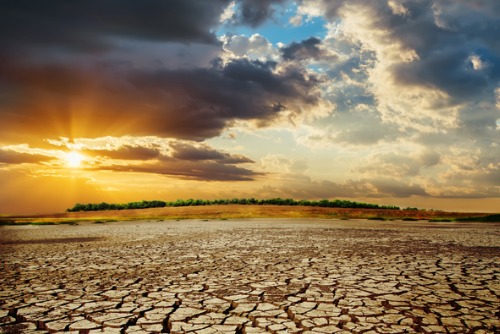 Highlighting the urgent need for investments in local climate adaptation, the Insurance Bureau of Canada (IBC) teamed up with the Federation of Canadian Municipalities (FCM) to produce a report on the cost of building up communities' severe weather resilience.
The release comes as Canada's political parties all recently made election promises for climate adaptation – a trend that the IBC has wholeheartedly supported.
Read more: Liberals promise national flood insurance program, home resilience loans
According to the report, it would cost about $5.3 billion per year among all three orders of government – federal, provincial, and municipal – to avoid the worst impacts of climate change at the municipal level.
"Municipalities are on the front lines of climate change and the more frequent extreme weather that threatens people's homes and businesses," said FCM president Bill Karsten.
Karsten noted that while Canadians are making the most out of current tools to build resilient communities, there is more that can be done to better protect Canadians from the effects of climate change.
The report also revealed that the eastern and northern regions of Canada are the ones most in need of adaptation investments; both regions are at great risk from flooding, erosion and melting permafrost. Among the infrastructure that needs repairs or upgrades, local buildings, dikes and roads were identified by the report as top priorities.
"Across the country, our communities are feeling the devastating impacts of climate change as the financial and emotional costs continue to rise," said IBC president and CEO Don Forgeron.
According to Forgeron, Canadians are expecting climate leadership from all orders of government.
The report concludes by calling on all parties to commit to a two-step approach to improve community resilience:
Unlock ready-to-go projects by making the Disaster Mitigation and Adaptation Fund hit $2 billion by 2023-24.

Create longer-term federal tools (no less than $1 billion a year) to determine the full scale of need.
"Protecting Canadians starts locally, and we can't afford to wait," Karsten remarked, mentioning that every dollar invested today in local resilience saves six in future costs.