Hurricane Fiona insured damages at $660 million – CatIQ | Insurance Business Canada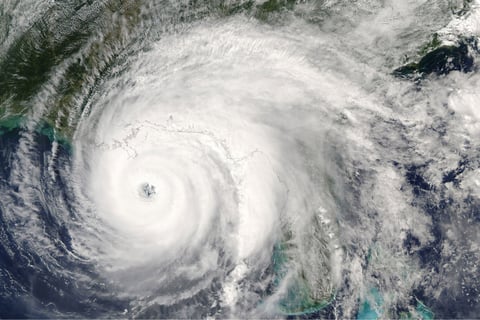 Hurricane Fiona has resulted in $660 million in insured damage, according to the Catastrophe Indices and Quantification's (CatIQ) initial estimates.
Hurricane Fiona is considered the costliest extreme weather in Atlantic Canada and the 10th largest in Canada regarding insured damages, surpassing the 2011 Slave Lake wildfire. The catastrophic weather event made landfall in Atlantic Canada on September 24, 2022, with maximum wind gusts exceeding 100 kilometres per hour.
Despite the record-breaking total of insured damage, CatIQ noted that many affected residents live in high-risk flood areas and floodplains, where residential flood insurance is unavailable. As a result, the government will handle the significant costs resulting from the disaster.
Amanda Dean, vice president, Atlantic, Insurance Bureau of Canada (IBC), has called for enhancing Canada's resilience against extreme weather events and "building a culture of preparedness."
"Climate change is real, and the fatalities, emotional turmoil, and financial consequences we've witnessed must be a call to action – we must prioritize the protection of all Canadians from the impacts of climate change," Dean said.
As a member of the federal, provincial, and territorial Task Force on Flood Insurance and Relocation, IBC has been in talks with the federal and provincial governments about ways to better protect communities from extreme weather events and better manage the costs of flooding for high-risk residential properties in Canada. It has also suggested creating a residential flood insurance program to make affordable insurance available to people in high-risk areas. Meanwhile, Canadian insurers have been considering making storm surge insurance more accessible.