IBC: August storm caused over $80 million in insured damage in Toronto | Insurance Business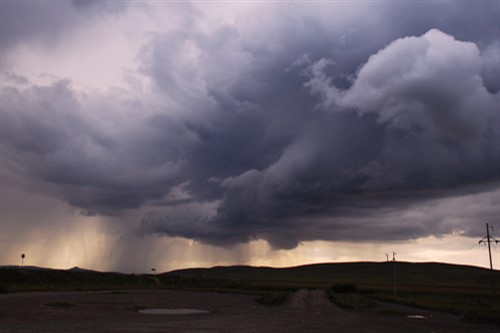 The Insurance Bureau of Canada (IBC) has released a report that looks back on the thunderstorm that hit Toronto and other parts of Ontario last month, causing millions of dollars in damages.
The bureau reported that the thunderstorm produced 72mm of rain over Toronto – of that amount, 55mm fell within just one hour. Flooding developed across the western and central parts of the city, leading to $80 million in insured damage.
"The recent Toronto flood is yet another example of an increase in severe weather events across the country. As a direct result of climate change these flooding events are occurring more frequently and with greater intensity, with escalating costs to both taxpayers and insurers," said IBC vice-president for Ontario Kim Donaldson.
Buildings affected by the flooding included Toronto's City Hall, the Scotiabank Arena (where a concert was being held at the time of the flood), part of Union Station, and in the Rogers Centre parking garage (where a baseball game was being played). IBC also said that many other underground parking garages were flooded and that there were numerous reports of submerged vehicles, basement flooding, and sewer backups.
IBC noted that severe weather across Ontario has led to nearly $1 billion in insured damage so far in 2018, citing data from Catastrophe Indices and Quantification. The bulk of the damage is due to an early-May windstorm, which caused more than $500 million in damage.