IBC issues advisory for wildfire victims | Insurance Business Canada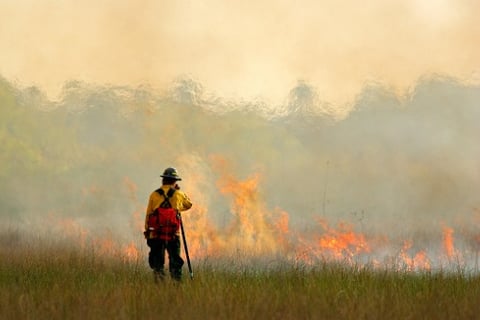 To help British Columbians who have been forced out of their homes due to the ongoing wildfire situation, the Insurance Bureau of Canada (IBC) has issued an advisory detailing how additional living expenses (ALE) can be covered by insurance.
"Our thoughts are with those whose lives have been disrupted and whose homes have been destroyed," said IBC Western and Pacific vice president Aaron Sutherland in a statement.
"We want to ensure residents who have evacuated due to the wildfires understand and are aware of the supports insurance provides," he said. "Importantly, standard home and tenant insurance policies provide coverage for additional living expenses – for things like food, accommodation and clothing – when a mandatory evacuation order is issued."
According to the IBC, standard home insurance policies typically cover both fire damage and ALE – such as food, accommodations, and clothing – if the homeowner has to leave their property due to a mandatory evacuation order, or if fire damage renders their home uninhabitable.
ALE coverage, IBC noted, starts on the date of evacuation and extends for a period of time, determined by the homeowner's policy. Residents have been advised to check their own policies for limits. Once the evacuation order is lifted, coverage will remain in place for a period of time for those homeowners who cannot return to their properties due to fire damage.
IBC also offered a reminder that accessing emergency assistance offered by governments and/or other organizations does not impact homeowners' insurance claims or the level of support provided to them. Homeowners have also been advised to immediately contact their insurance representative to learn more about the financial support options available to them.
Sutherland stated that Canada's insurers are ready to help communities displaced by the wildfires, and invited all those with questions about their home or business insurance to either call IBC's Consumer Information Centre or their own insurance representative for answers.