IBC issues warning following southern Alaska quake | Insurance Business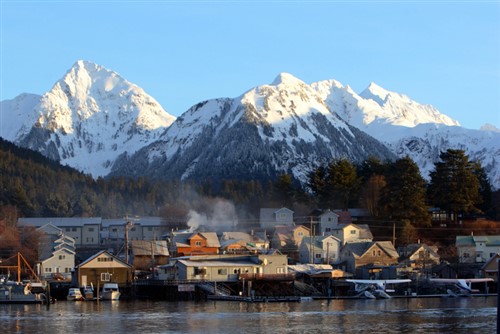 Following a magnitude 7.0 earthquake that occurred south of Anchorage, Alaska, the Insurance Bureau of Canada (IBC) has issued a warning that Canada is equally at risk when it comes to tremors.
Specifically, the bureau offered a reminder that Canada's west coast is at "significant" earthquake risk, and that everyone living in the area should be prepared for disaster.
"Experts estimate that there is a 30% chance of a significant earthquake striking southwestern British Columbia in the next 50 years and a 10- to15% chance of one striking Quebec," said IBC Pacific vice-president Aaron Sutherland. "Today's event is an important reminder that we live in an active earthquake zone and we need to be prepared."
IBC is reminding homeowners that standard home policies do not cover earthquake damage, but earthquake coverage is available as an add-on.
"All British Columbians have a role to play in creating a culture of earthquake preparedness across this province," Sutherland added. "Understanding the risks will ensure British Columbians are safer and better prepared when disaster strikes."
According to a 2013 study conducted by AIR Worldwide and commissioned by IBC, a magnitude 9.0 earthquake in British Columbia would result in a total economic loss of about $75 billion. The same study also projected that a magnitude 7.1 earthquake is enough to cause $61 billion worth of damage in the Ottawa-Montreal-Quebec City corridor.
Related stories:
How earthquake risk and awareness compare coast to coast
IBC: ShakeOut 2018 was a record-smashing success