IBC reveals massive Ontario storm damage total | Insurance Business Canada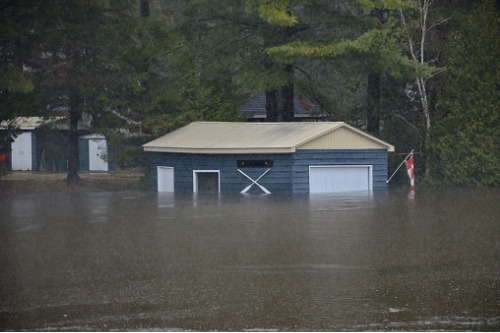 The Insurance Bureau of Canada (IBC) has revealed that the storm that hit southern and central Ontario in November 15, 2020, caused $87 million in insured damage.
IBC cited data from CatIQ, adding that most of the damage was to personal property.
The November 15 storm hit the Greater Toronto and Hamilton Area, Niagara region, Muskoka region, and the Lake Erie and Lake Ontario shorelines. The weather event led to wind gusts in numerous areas, with speeds exceeding 100km/h, which caused damage to properties. The storm also caused localised heavy downpours, which led to significant lakeside flooding.
During the period, a tornado also developed in northern Georgetown, with speeds reaching 135km/h. That tornado, IBC said, damaged many trees and some roofs.
Power lines were also disrupted by the storm, and over 540,000 homes were without power across southern and central parts of the province. IBC noted that by November 17, there were still some 50,000 households suffering from power outage.
"We continue to see the devastating consequences of severe weather events which are happening more frequently and with greater intensity," said IBC Ontario vice president Kim Donaldson. "In particular, storms with severe winds that cause flooding are becoming more common. While IBC is able to report on the insured damage from these storms, which is significant, the total economic cost to all stakeholders and governments, and the personal loss to homeowners, is even greater."