Managing extreme weather events with forensic data | Insurance Business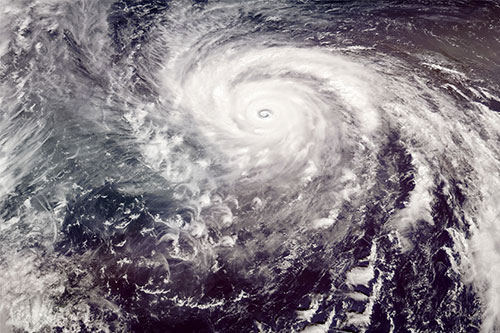 Mother Nature is an uncontrollable beast. We cannot use technology to dial a hurricane down from a Category 5 (sustained winds of over 156mph) to a Category 1 (wind speeds between 74 to 95mph), or to reduce a tornado from an EF 5 (wind speeds of up to 200mph or more) to an EF 1 (wind speeds of up to 110mph). But we can use technology to improve how we manage catastrophic weather risks.
Today, insurers have access to advanced data modelling and analytics, which can provide critical insights into how to prepare and plan for weather events that may occur, as well as how to respond to those events and deploy resources effectively. This is especially important after a catastrophic weather event because it helps insurers manage their costs by accelerating the claims timeline.