New clean energy and climate change research team established | Insurance Business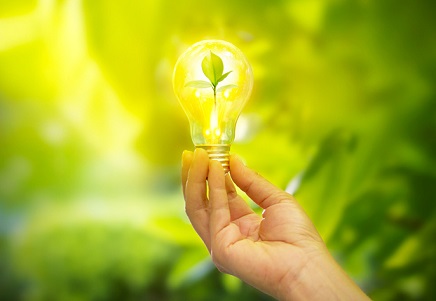 A new federally-funded research team has been established to help Canada with its sustainability and disaster resilience concerns.
The Pan-Canadian Expert Collaboration (PCEC) will include over 20 post-secondary institutions and research groups from across the country. The group will receive up to $20 million from the federal government over the next five years, with the funding first announced during the 2018 budget.