New clean energy and climate change research team established | Insurance Business Canada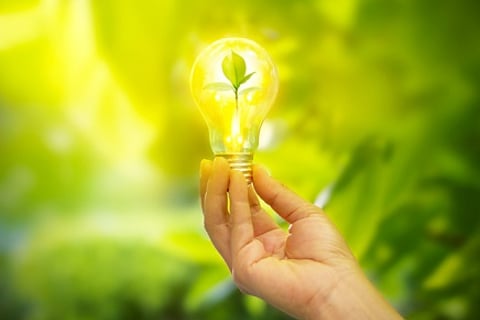 A new federally-funded research team has been established to help Canada with its sustainability and disaster resilience concerns.
The Pan-Canadian Expert Collaboration (PCEC) will include over 20 post-secondary institutions and research groups from across the country. The group will receive up to $20 million from the federal government over the next five years, with the funding first announced during the 2018 budget.
According to Environment and Climate Change Canada (ECCC), the group will generate research and advice in three specific areas – carbon pricing, clean energy development, and strategies for climate-change adaptation – as "an independent, standalone organization."
As an independent organization, the PCEC will have the power to "set its own agenda and operate independently from government," ECCC added.
"What we're focusing on is identifying best practices that could be pursued by Canada in each of those three areas of focus," Blair Feltmate, Intact Centre on Climate Adaptation – University of Waterloo head, told Waterloo Region Record.
Feltmate, whose organization is one of the partners of the Pan-Canadian Expert Collaboration, is also chair of the PCEC's adaptation division.
He said that the institute will publish a preliminary report in September that outlines the PCEC's vision, as well as annual reports that reveal their findings and advice.
According to Feltmate, insurance claims for catastrophic loss events in Canada between 1983 and 2008 were in the range of $250 million to $400 million annually. However, in nine out of the last 10 years, catastrophic losses have gone over $1 billion, adjusted for inflation.
The researcher noted that more than half of that spike in claims was due to water (including flooding). Climate change is also to blame for the increases, as well as the loss of naturalised areas to new development and farming.
Feltmate believes that while governments have recognized the threat of climate change, they are not responding quickly enough.
"Up to about three or four years ago, in Canada almost 98% of the discussion about climate change was mitigating greenhouse gas emissions. Adapting to climate change was the distant cousin no-one wanted to talk about," he said.