Commercial property guidance to help advisors secure renewals | Insurance Business Canada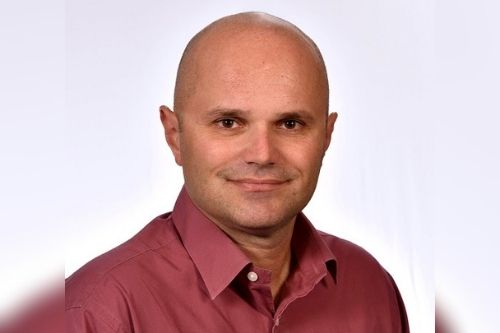 According to experts, the commercial insurance marketplace in Canada will likely be firming over the coming years, with the property market being particularly challenging for large commercial insureds. In 2020, FM Global issued a stark message to corporate executives about the risks that the coronavirus pandemic and related lockdowns have posed to warehouses and plants – risks that have not abated as countries, including Canada, continue to reimpose various levels of lockdown measures.
As a result, risk and insurance managers should be approaching commercial property insurance renewals with a few key pieces of advice in mind that will help them secure the best possible outcomes for their clients. First off, they need to start the renewal process as early as possible to give underwriters more time to assess each potential property risk.
"Starting early has always been a request from underwriters – every underwriter needs to have the time to understand the risk – and in this current market, this has become a necessity," said Adriano Lanzilotto (pictured), vice president and client service manager at FM Global. "If underwriters see that losses are always bigger than what is expected through the values that have been submitted, they start to apply more scrutiny … They try to validate the values and reference different sources, and that takes time."
If underwriters don't have enough time to understand the risk in front of them, they could default to the worst-case scenario, which could include an additional percentage of rate, because they are not comfortable with the values, or the application of terms and conditions like average closes or limits, because they are not confident that the values have been provided correctly, added Lanzilotto. By starting earlier, insurance advisors leave more time for negotiation.
Risk and insurance managers should likewise manage expectations, which they can do by maintaining an open line of communication among all parties to ensure that any potential changes concerning the risk can be communicated to key decision-makers, according to FM Global.
Read next: Brokers need to "think long and hard" about their insurer partners amid hard market
In the COVID-19 environment, risk management has also become more critical – an important message that advisors should pass along to their clients.
"This has a double positive effect – on one side, clients don't want to have a loss. Now, loss is always bad, but operating in the current climate where there is already some economic impact could mean [that a loss leads to] substantial impact," said Lanzilotto. "Risk management has become the buzzword of the day to make sure that your business can sail through the crisis. If you improve your risk management, it also become easier to find capacity … If underwriters see the commitment to risk management … they will be keener to quote for certain capacity at a better price."
Read more: FM Global report rates 130 countries on their resilience amid COVID-19
FM Global in particular is doing its part to support risk and insurance managers in the current hard market, specifically by not removing or restricting capacity, other than its communicable disease coverage capacity.
"If you think about large capacity for traditional perils, like fire, flood, and earthquake, that has remained unchanged," explained Lanzilotto. "We can offer that capacity for good risks on a 100% basis."
The commercial property insurer has also continued to focus on risk management, which has historically been one of its key areas of expertise.
"We always have focused on risk engineering and the prevention of losses," continued Lanzilotto. "We believe the majority of losses are preventable, and we are constantly trying to help our clients implement risk improvement activities to become more resilient."