Crop losses take their toll on Saskatchewan farmers | Insurance Business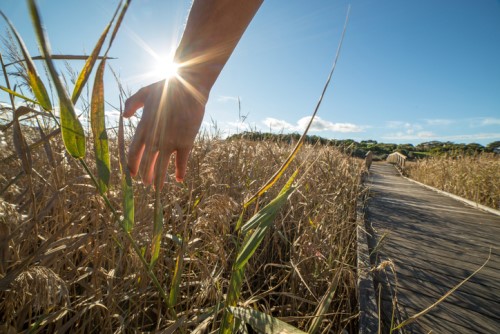 Brokers handling crop insurance clients should know that their customers might need more than just a payout to bail them out of a huge weather-induced crop loss.
The Agricultural Producers Association of Saskatchewan (APAS) is encouraging farmers in Saskatchewan to seek help for mental health issues, especially following significant and stress-inducing crop losses.
CBC reported that parts of southern Saskatchewan are experiencing the driest July on record, while central and northern parts of the province are seeing very wet weather. Both extreme weather conditions have ruined crops across the region and left farmers in a pinch.
Search and compare product listings for Agriculture Insurance from specialty market providers here
APAS believes that while insurance can cover the damage caused by the weather, it cannot completely help producers who still have to provide for their families.
"There will be financial implications because this puts guys into crop insurance claim positions — if they are carrying crop insurance — and that's just no way to be making a living," said Norm Hall, APAS vice-president. "Producers would prefer making a living out of their bins as opposed to off the insurance cheque."
"It's a tremendous toll because you're out there to make a living for your family, and when you can't provide for your family because of financial implications, it can take a real toll mentally," Hall added.
Hall encouraged farmers to seek mental health care. One of the outlets he recommended is the Farm Stress Line, established by the Ministry of Agriculture.
The Ministry of Agriculture partnered with Mobile Crisis Services in 2012 to ensure that the Farm Stress Line was available to rural Saskatchewan 24/7.
According to Mobile Crisis Services executive director John McFadyen, the Farm Stress Line has received around 500 calls in the past couple of years; mental health is the number one issue among callers.
"Most farm operations now are a million dollars and up, so there's a lot of stress managing all the aspects of a big business, and those stresses then sometimes transfer on to the families," McFadyen told CBC.
Related stories:
Record-making rainfall leaves North Gower severely flooded
Hailstorm in eastern PEI causes crop insurance headaches