New broker partner joins Navacord | Insurance Business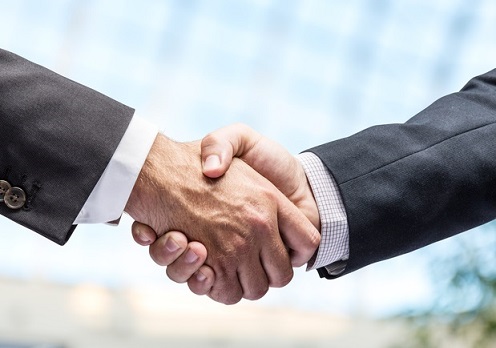 Toronto-based commercial insurance broker Navacord has revealed that it has added Paisley-Manor Insurance Brokers to its growing organization.
A release said that Paisley-Manor is the third broker partner to join Navacord in 2018; the other two were Mario Zganjer in Toronto and Wylie-Crump Limited in Vancouver.
As part of the deal, Paisley-Manor will continue to operate under its current management team.
Paisley-Manor was established in 1955 and serves clients across different industry sectors, including real estate, construction, institutional, educational and charitable organizations, retail and manufacturing.
"Paisley-Manor's business philosophy complements the entrepreneurial and independent spirit of the Navacord Broker Partner," said Navacord executive chairman T. Marshall Sadd. "Their expertise and specialization has been serving clients for over 60 years and earned them a stellar reputation in the industry."
"This is a people business and we believe the principles of the Navacord Broker Partners differentiate them from other organizations. The opportunity to engage the resources and expertise of a national brokerage will enhance our current client product and service offerings," added Paisley-Manor president and partner Michael Paisley. "We are excited to partner with other like-minded brokers and be part of a larger group that shares a common philosophy towards clients and our business."
Navacord recently announced a management-led buyout of its minority shareholder, Fairfax Financial Holdings.
Related stories:
Navacord enacts management buyout of Fairfax's minority share
Navacord expands into BC with new broker partner