Navacord adds its first broker partner in Saskatchewan | Insurance Business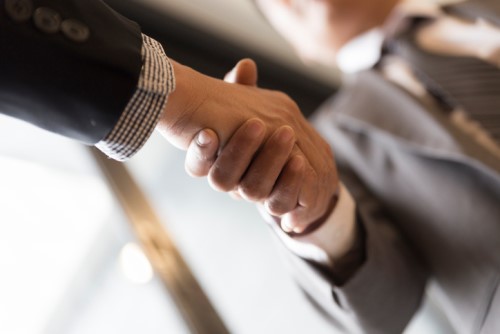 Henderson Insurance in Saskatchewan has joined Navacord as its newest broker partner.
A company release noted that Henderson is Navacord's first broker partner in the province. Navacord said that it is "well positioned" to continue its plans to expand its business across Canada, with the support of Henderson.
"We are excited to be part of Navacord whose commitment to the success of their clients is in sync with the core values of Henderson – our clients are why our organization exists," said Henderson Insurance president and CEO David Reidy. "Our ability to serve our clients as trusted advisors is solidified as we are now able to leverage the tools and services of a national broker."
"With offices in Regina and Moose Jaw and a focus on serving commercial clients, Henderson Insurance's mission to help business owners manage their risk as they grow and evolve is perfectly aligned with Navacord and our broker partners", added T. Marshall Sadd, Navacord Executive Chairman. "They understand the entrepreneur who has built a privately owned enterprise and the diverse combination of priorities that are in constant competition."
"Henderson Insurance's approach to a client's business and creation of unique, innovative plans that go beyond insurance to make their business better is in line with Navacord's philosophy to deliver knowledge and expertise in this increasingly complex world. We are excited to have them on board and look forward to working with them," Navacord president and CEO Shawn DeSantis remarked in a statement.
Henderson Insurance is the latest in a series of broker partnerships Navacord has made this year. Previously, Paisley-Manor Insurance Brokers in Toronto and Wylie-Crump Limited in Vancouver joined the brokerage. With the addition of Henderson Insurance, Navacord now has 11 broker partners spread throughout Canada.
Related stories:
New broker partner joins Navacord
Navacord enacts management buyout of Fairfax's minority share