Quebec power company sued over 2015 fatal construction accident | Insurance Business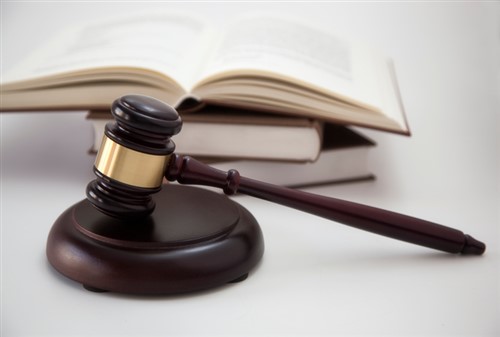 Hydro-Québec is facing a $4 million lawsuit filed by family members and former colleagues of a construction worker who died in an accident at one of the power company's construction projects.
On March 11, 2015 at around 3am, the excavator Steve Barriault was driving and fell through an ice-covered pit. At the time, Barriault was working for Neilson-EBC, a construction company contracted by Hydro-Québec to perform excavation work on the site of its hydroelectric dam project.
The power company was negligent in its workplace safety standards and failed to set proper precautions that could have prevented Barriault, said Marc Tremblay, the lawyer representing the plaintiffs.
The lawsuit was filed at the Sept-Îles courthouse on March 08, 2018, CBC News reported.
The plaintiffs additionally allege in their statement that Hydro-Québec did not carry out tests to ensure that the ice field on which Barriault was working was safe. They also claim that there was no security personnel monitoring the site when the freak accident happened.
According to Tremblay, the lawsuit was filed on behalf of 13 members of Barriault's family, as well as four of his co-workers who tried in vain to rescue him from the sinking construction equipment.
"When you see your colleague die in front of your eyes, and you can't do anything, there are serious consequences," the lawyer said.
One of the workers suffered nightmares and symptoms of PTSD following the accident, Tremblay explained. Another co-worker had to take months off work.
The lawyer added that Hydro-Québec never offered any sort of compensation to Barriault's family or to the workers after the incident.
The case comes as the Barriaults come to grips with another recent loss in the family – crab fisherman Clément Barriault died at sea in May last year.
Related stories: