APOLLO Exchange now carries cyber liability insurance from AXIS | Insurance Business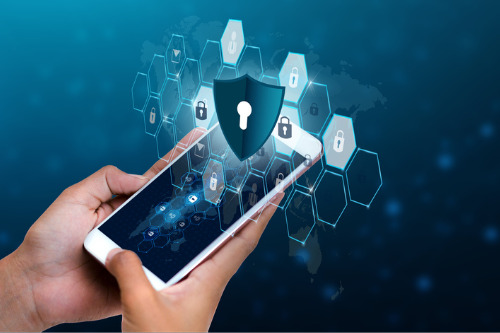 APOLLO Exchange has announced that a new product has been made available on its online broker portal – a cyber liability insurance product from AXIS Insurance.
A release explained that the product offers a full cyber wording and includes up to $2 million for companies with up to $50 million in revenue. Premiums for the insurance start at $450. Coverage for social engineering fraud, ransomware, business interruption, data restoration, and cyber extortion are included in the product at no additional cost.