Canadian appliance retailer slammed by cyberattack | Insurance Business Canada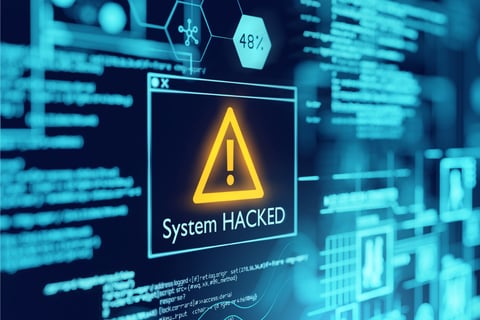 Trail Appliances BC – Western Canada's largest appliance retailer – is investigating a cyberattack it suffered last Friday.
On a statement on its website, Trail Appliances explained that its core services related to order processing and payment, online purchases, deliveries, and order pick up in-store/warehouse are temporarily unavailable. It also said that its email system and parts of the company's phone network were also affected.
The firm said that it does not believe the cyberattack compromised its payment systems or customer credit card information. It also said that it hired outside experts to investigate the cyberattack and to restore services.
Richard Wylie, a salesperson at Trail Appliances, shared with CTV News an internal email which ordered employees to say that a "system outage" occurred until more about the cyberattack could be determined. Employees were also ordered not to talk to the media about the attack. He also shared information which hinted that the cyberattack may have been caused by ransomware.
"I understand they didn't know what information was lost but they should also be very understanding that that information is valuable and it's dangerous if it's in the wrong hands," said Wylie.
Wylie posted information about the cyberattack to his Twitter account on Saturday before Tail Appliances revealed news of the breach.
"So it's very important that that information gets out ASAP, that there's been a breach," Wylie said. "And for somebody to say, 'we don't know what's happened but you need to protect yourself because something may have happened.'"
Trail Appliances did not provide any new details about the attack in an email to CTV News. But it did say that it was working diligently to safely restore its systems and services as soon as possible. The retailer was still investigating the extent of the attack, it said in its email, and would provide updates to customers once the investigation was complete.