Connected devices not reducing insurance premiums | Insurance Business Canada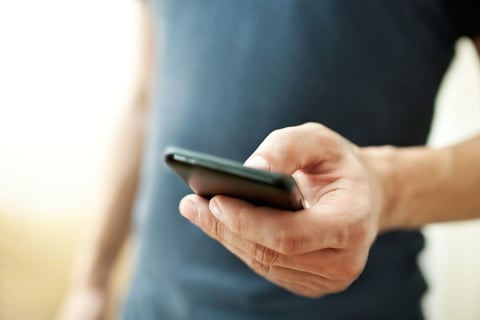 The Internet of Things (IoT) might be empowering people to better protect their homes, but it still isn't reducing the cost of insurance, a new report claims.
While many are arming themselves with wifi-connected gadgets such as security cameras, anti-leak systems and smoke detectors, to help prevent accidents and damage in the home, insurers are not convinced on the safety benefits.
Sales of the devices are soaring – in the US, purchases are expected to more than quadruple in the next four years, according to ABI Research.
Despite this, there has been no real impact on the cost of insurance premiums yet.
The price of insuring a home in the US is expected to rise next year despite the predicted surge in sales of connected devices, and the home-insurance industry shows little sign of any significant concessions, a
Wall Street Journal
report said.
While the devices have the potential to reduce insurers' losses by improving safety, they also present a potential threat to their revenues if they end up eating into premium prices.
A Morgan Stanley and Boston Consulting Group study in 2014 estimated that smart-home devices could cut potential losses by 40% to 60% and reduce premiums globally by between USD $32 billion to $47 billion over the next 10 years.
ABI Research expects 360 million shipments of so-called smart-home devices in 2020, up from 79 million shipments this year and 40 million last year.
Sean O'Neill, a partner at consultant Bain & Co, said that connected-device technology "changes the underlying need to have insurance."
"If you take down severity and frequency of losses, that's basically what premium dollars support," he told the
WSJ.
"So the question is, at some point do premium dollars fall significantly?"
In Canada however, some insurers are responding positively to the use of connected devices and the internet in helping reduce the risk of accidents in the home.
RSA offers a water mitigation discount of between 5-15% off premiums to customers who install a sump pump or backwater valve, and
Aviva Canada
has developed an app called Plan & Protect, which allows users to create a risk profile to determine their level of vulnerability to Canada's five most common perils – floods, wildfires, severe wind, winter storms and earthquakes.
Related stories:
HUB partners with IoT company to create transportation risk management solution
The 'Internet of Things': Disruption or opportunity for insurance?