Ex-Desjardins president falls victim to identity theft following major data breach | Insurance Business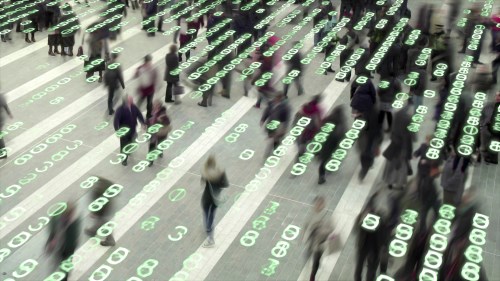 The giant data breach incident that beset Desjardins Group is not just affecting its customers – even the former president of the financial services company had his personal information leaked and abused as a result of the incident.
Claude Béland, who served as president of Desjardins from 1987 to 2000, said that three companies had written to him saying that he owed them money. When he replied to tell them they had made a mistake, the three informed him that his social insurance number was on file – despite Béland never having done any business with them.
"They had all my data," Béland told CBC News in an interview.
The ex-executive then contacted Equifax to help sort out the issue. But the consumer reporting agency informed him that it would not be able to take on his file until next month.
When asked about the breach, Béland was more concerned about the damage the incident has caused over his previous company's liability.
"I am very surprised," he said. "[I am] more worried than disappointed."
CBC News reported that three weeks after the Desjardins breach was announced, only 11% of affected customers had signed up for credit monitoring through Equifax. Desjardins has reminded its customers that they can also sign up for credit monitoring through the financial company's own AccèsD web portal.
The data breach incident was caused by an employee with "ill-intention," who leaked the private data of some 2.7 million individual members and 173,000 business members. The sensitive information leaked included names, addresses, birth dates, social insurance numbers, email addresses, and transaction habits.
Read more: Federal and provincial privacy regulators launch probe over Desjardins data breach
Last week, both federal and Quebec privacy regulators launched an investigation into the data breach incident, to assess whether Desjardins was in compliance with personal information protection laws.