Federal foreign affairs agency hit by cyberattack | Insurance Business Canada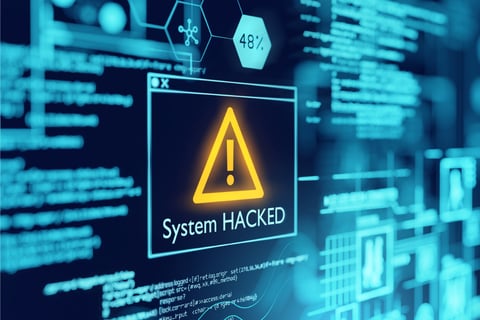 Global Affairs Canada (GAC), the nation's federal foreign affairs department, recently suffered a series of network disruptions that both security and government sources say is a cyberattack carried out by hackers strongly suspected to be state-sponsored.
According to the Federal Treasury Board, the cyber incident was first detected on January 19.
"Critical services for Canadians through Global Affairs Canada are currently functioning. Some access to internet and internet-based services are not currently available as part of the mitigation measures and work is underway to restore them," a government statement said.
The board also said that there is no indication that other government departments have also been affected.
Neither GAC nor the Communications Security Establishment could immediately comment on the incident, but Global News reported that according to sources, the federal government is concerned that Russia, or hackers backed by Moscow, are behind the attack.
"GAC has been the target of a cyber attack but it is not clear if the Russians, the alleged perpetrators, hacked into the system or were able to merely disrupt its service," a security expert who chose to remain anonymous told Global News.
News of the cyber incident comes days after the Canadian Centre for Cyber Security issued a public advisory that warned against hacking attempts that could be launched by Russian threat actors.
Read more: Russian hackers are targeting Canada's infrastructure – federal agency warning
Similar cyber threat warnings have been issued in both the US and UK.