IBC reveals the extent of cyberattacks in Canada | Insurance Business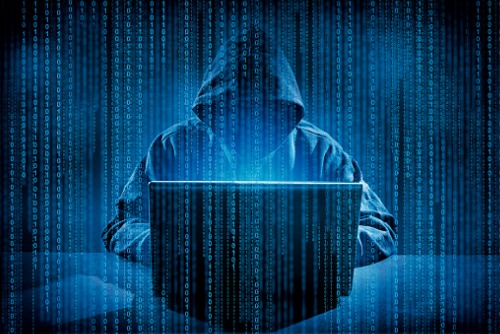 To kick off the celebration of Cyber Awareness and Small Business Month in October, the Insurance Bureau of Canada (IBC) has published the findings of its latest report on cyberattacks against small businesses.
IBC commissioned Leger to conduct a survey of 300 small and medium-sized business owners (with fewer than 500 employees). The survey found that 44% of SMEs do not have any sort of defence against possible cyberattacks. The poll also found that 60% of the respondents said that they have no insurance to protect them in the event of an attack.