Report: Fewer Canadians willing to disclose personal information | Insurance Business Canada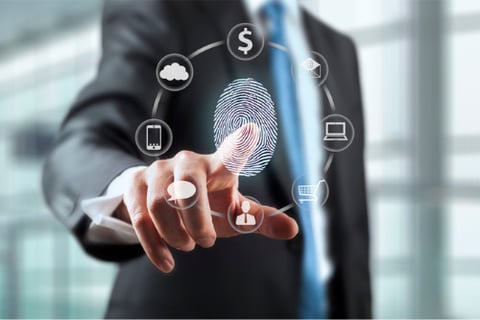 A new report from the Canadian Internet Registration Authority (CIRA) outlines that fewer Canadians are willing to share their personal information in exchange for better content and services online, compared to last year.
The report comes as the federal Communications Security Establishment announced that it would shut down over 1,000 websites imitating government sites to trick people into divulging their personal information to claim on pandemic financial support.
Read more: CSE to take down over 1,000 scam websites
According to the CIRA report, 52% of Canadians said that they are unwilling to disclose personal information to receive better online products and services – except online banking services. This is a considerable change from last year, wherein 72% of Canadians said they were open to the idea of sharing their information.
CIRA also offered a breakdown of those Canadians willing to share their information:
26% said they would share their information for better video streaming services.
23% for social media websites.
6% for digital advertising.
15% for internet-connected devices like baby monitors.
Keeping sensitive data within Canada is also a strong concern among Canadians, the report found. A good 83% of the survey's respondents said that it is important that government data – including the personal information of Canadians – be stored and transmitted within Canada. Also, seven out of 10 respondents said they are concerned about potential cybersecurity risks from foreign-owned network technologies such as Huawei Technologies.
Many Canadians – 74% of the survey respondents – have also expressed security-related concerns about connected home devices such as Google Home and Amazon's Alexa.
"It's clear from our report that Canadians are feeling the need to restore trust online. Right now, many Canadians worry that the dangers online outweigh the benefits – especially when it comes to privacy," commented CIRA president and CEO Byron Holland.
Holland also said that the COVID-19 pandemic has shown that going "off the grid" can no longer be an option, as people are forced to rely on online services. He remains optimistic that the sector can work to give Canadians assurances that the internet "remains a trusted part of their everyday lives."