Revealed: the best cyber insurance providers in Canada | Insurance Business Canada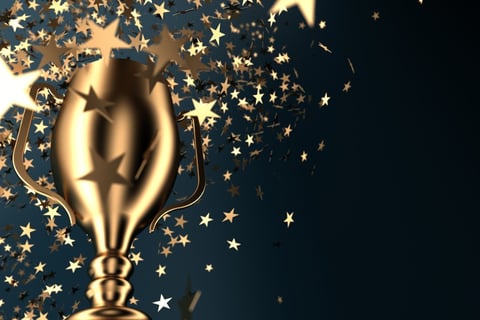 Cyber is both an excruciating challenge and an enormous opportunity for the insurance industry. Almost daily, there's news of a major hack, ransomware attack, or data breach – and in this fast-paced threat landscape, only the most nimble, innovative cyber insurers are able to keep up.
Fortunately, the Canadian marketplace is ripe with top cyber options, as revealed in Insurance Business Canada's Five-Star Cyber Insurance 2021 report, which is available to read now, for free.
To select the best cyber insurers for 2021, IBC and some top industry experts conducted one-on-one interviews with brokers and surveyed thousands more within IBC's network over a period of 15 weeks, in order to gain an understanding of what insurance professionals think about the current insurance technology offerings.
Brokers were first quizzed on what features they thought were most important in a cyber insurance policy, and then asked how the insurers they dealt with rates on those attributes. Insurers were measured on the strength of their relationships with brokers, underwriting expertise, ability to handle claims, and the overall strength of the products and services they provide.
The top-scoring cyber insurers were named Five-Star Cyber Insurance award winners. For a complete list of winners, you can read the full report now, for free.