Saskatchewan healthcare database gets hit by ransomware | Insurance Business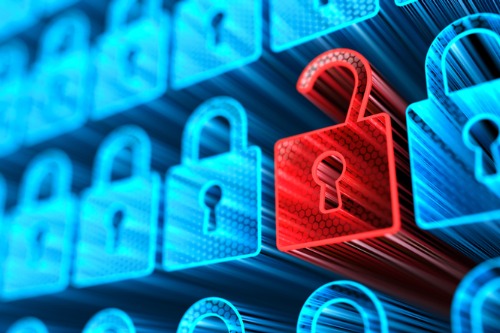 A Crown corporation in charge of overseeing the IT functions of all healthcare facilities in Saskatchewan has found that a number of its computers have been affected by ransomware – but the company says patient data appears to be secure.
Over the weekend, eHealth Saskatchewan's network was hit with malware that locked several users from their computers through encryption. Some 110 servers are suspected to have been affected by the attack.