Saskatchewan healthcare database gets hit by ransomware | Insurance Business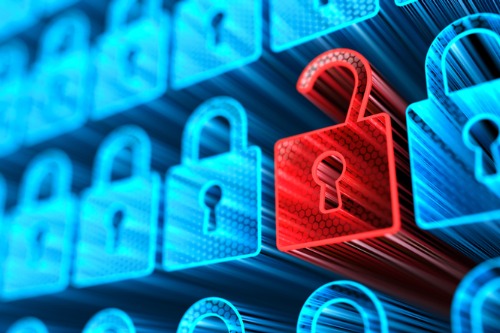 A Crown corporation in charge of overseeing the IT functions of all healthcare facilities in Saskatchewan has found that a number of its computers have been affected by ransomware – but the company says patient data appears to be secure.
Over the weekend, eHealth Saskatchewan's network was hit with malware that locked several users from their computers through encryption. Some 110 servers are suspected to have been affected by the attack.
eHealth Saskatchewan CEO Jim Hornell revealed to CBC News in an interview that those responsible for the ransomware have already demanded money in exchange for releasing the encrypted data. The CEO also noted that eHealth has already contacted the RCMP about the cyberattack. But he also said that his staff has confirmed that none of the patient information stored on the computers has been stolen – so far.
"To our knowledge right now, none of that has been compromised at all. So, we're safe at this point," the CEO said. "No information is flowing out of the organization, but our jobs are becoming difficult to do because some of our files seem to have been corrupted."
Hornell is not aware if a specific amount of money has been set, but stated that eHealth is not interested in negotiating with the cyberattackers in any way. He also gave assurances that eHealth employees are working with Microsoft and Cisco Systems to assess the situation.
"We're making sure we understand where they have access and where they don't and making sure we mitigate any opportunities for them to move throughout our system," he said.