Applied and the secrets of broker management marketplace success | Insurance Business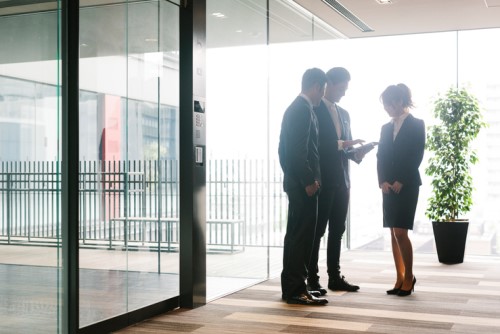 Hosting an executive symposium that happens to be in the same hotel the Cleveland Cavaliers are staying at while in Toronto for the Eastern Conference finals is good luck. Continuing to grow revenues in a competitive broker management marketplace is something else.
Applied Systems did just that in 2017 – the company's revenues increased north of 10% from the previous year, and the main sales metric also grew by about 9%.