Economical to launch new broker solution suite | Insurance Business Canada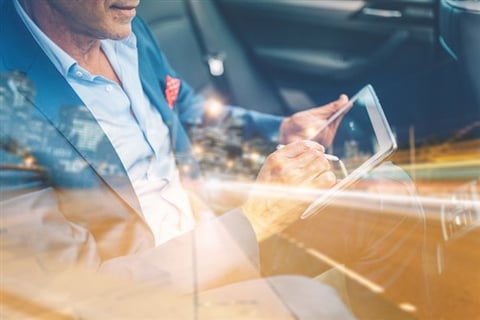 Economical Insurance will be launching a new personal lines policy administration system for its brokers to utilize.
Debuting later this year, the Vyne suite will feature a new product offering, sophisticated pricing, and simplified workflow.
"Given our strategic focus to drive continued growth within the broker channel, we have been committed to delivering a broker solution that is a game-changer," said Economical Insurance chief distribution officer Tom Reikman.
Reikman added that the launch of the Vyne suite will "set new standards of engagement" and improve the way Economical works with its brokers, particularly in personal lines and individually rated commercial auto.
As the policy administration system is used, Economical will continue to tweak and adjust it based on broker feedback and response, Reikman revealed.
"We are known for the depth of our relationships with our valued broker partners and being a respectful business partner," he remarked.
Vyne will launch later in 2018 in Ontario, the Atlantic region, Quebec, and Alberta.
Related stories:
Economical Insurance adds industry veteran to board of directors
Economical Insurance heralded as one of Waterloo's top employers