Gore Mutual deploys Guidewire's policy, billing and claims solution | Insurance Business Canada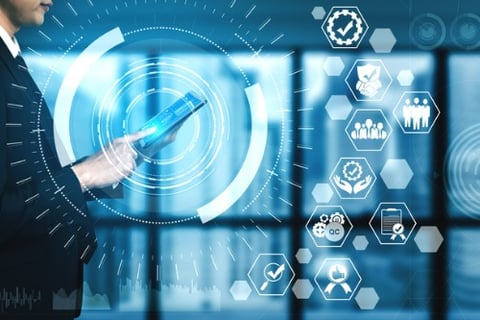 Gore Mutual Insurance Company has successfully deployed Guidewire's InsuranceSuite in Guidewire Cloud, with InsuranceSuite serving as the new operating model for Gore Mutual's Ontario personal lines automobile and Individually Rated Commercial Auto (IRCA) insurance business.
According to a company release, Gore Mutual is the first Canadian insurer to launch InsuranceSuite in Guidewire Cloud to implement full-service capabilities across three core business operations (namely, policy, billing, and claims) at the same time. The insurer also said that this development marks "significant progress" in its "Next Horizon" business strategy to transform from a mid-size, regional insurer to a national-scale digitally-led insurer.
By utilizing InsuranceSuite, Gore Mutual can now provide the following:
Streamlined policy underwriting and administration, with integration across broker management systems (BMS) and quote vendors, supporting real-time quote, bind and policy issuance.
Billing automation such as equalized payments and easy-to-understand billing statements.
Real-time access to claims information and vendor partner integration.
Refreshed policy documentation and improved customer service communications.
"We're excited to take this significant step in our transformation," said Gore Mutual CEO Andy Taylor. "Our Next Horizon strategy to transform our company into a top 10 national insurer is really coming to life as we launch a brand-new operating model for personal lines auto."
"With brand-new technology, products, pricing, and our national contact centre, we're investing in the future of our core insurance operations to ensure we continue to be a strong and supportive partner for our brokers," added Gore Mutual chief operating officer Paul Jackson.
Read more: Gore Mutual unveils new operating model for auto insurance business
The insurer first unveiled its new operating model and plans to utilize Guidewire InsuranceSuite earlier this month.