Gore Mutual unveils new operating model for auto insurance business | Insurance Business Canada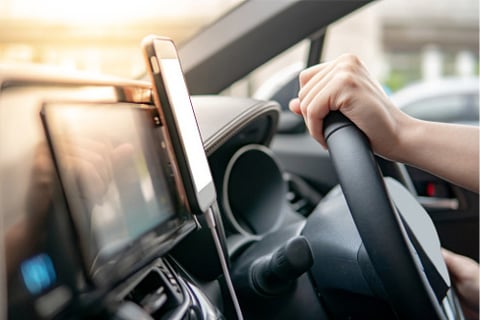 Gore Mutual Insurance Company has revealed that it has a new operating model for Ontario personal lines automobile and individually rated commercial auto (IRCA) insurance.
The insurer said that it has taken "the first step in its strategic transformation" with the launch of its national contact centre. The new national contact centre team services both brokers and their customers for personal lines auto and IRCA underwriting and billing. The new phone queues are powered by Amazon Connect, and allow brokers and customers to benefit from increased contact options such as queued call back and estimated wait times.
These enhancements will allow Gore Mutual to benefit from real-time data, allowing the company to assess and continuously improve customer service satisfaction.
Gore Mutual is also leveraging Guidewire InsuranceSuite in Guidewire Cloud, making it the first insurance carrier in Canada to launch the policy, billing, and claims suite simultaneously.
"We're excited to take this significant step in our transformation," said Gore Mutual CEO Andy Taylor. "Our Next Horizon strategy to transform our company into a top 10 national insurer is really coming to life as we launch a brand-new operating model for personal lines auto."
"With brand new technology, products, pricing and our national contact centre, we're investing in the future of our core insurance operations to ensure we continue to be a strong and supportive partner for brokers," added Gore Mutual chief operating officer Paul Jackson.