Major direct-to-consumer platform's SVP has a bone to pick with the term "disruption" | Insurance Business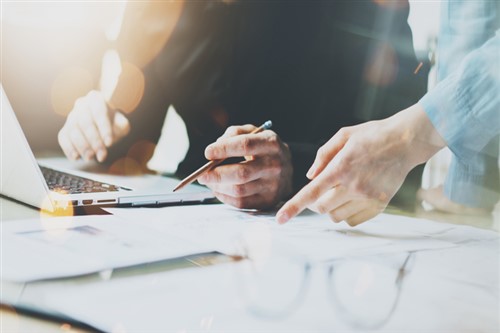 Two years ago, Economical launched Sonnet, a direct-to-consumer channel for home and auto insurance. Since that time, many brokers and companies across the industry have made strides to adopt technology for the benefit of customers as well as their own business processes. Sonnet has changed too, at least in its approach to marketing the platform to consumers, as has the political environment and concerns about auto insurance pricing from coast to coast.
"We're trying to address some of those things from a pricing standpoint," said Sonnet SVP Roger Dunbar in conversation with Insurance Business. "Initially our positioning was as a disruptor or a really innovative platform that would deliver a different kind of insurance experience. I think we've decided to get a lot more specific about the benefits we deliver, and the current campaign is built off three of four key benefits that we deliver.