Manulife re-enters market - turns to AI | Insurance Business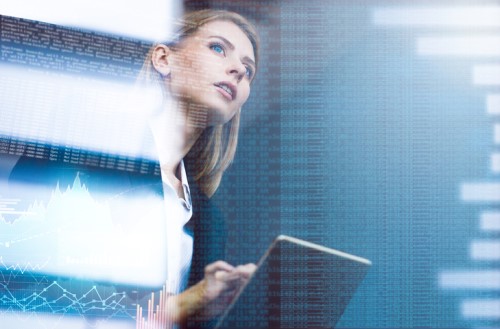 Manulife has not only announced its return to the whole life insurance market with a participating policy product, but also revealed that it will be using an AI algorithm to help with the underwriting process.
The company unveiled its Manulife Par participating whole life insurance product, hoping to capitalize on a market that represents over half of all insurance sales in Canada.
In addition to the new product, Manulife has also expanded its Vitality program to all of its term products, with plans to add more program rewards over the coming months.
"Manulife has a proud 130-year history of innovation and leadership in insurance," said Manulife head of individual insurance Alex Lucas.
Lucas added that the company will utilize its new Artificial Intelligence Decision Algorithm to underwrite the new product.
"Not only do we expect strong growth from our new par product and our recently expanded Manulife Vitality program, we also expect increased efficiencies as a result of the launch of our new artificial intelligence tool for underwriting which will dramatically reduce turnaround times for many of our customers' applications," he remarked.
Manulife claims that with its Artificial Intelligence Decision Algorithm, it is the first Canadian life insurer to underwrite using artificial intelligence. The company pointed out that the AI leverages Manulife's many years of internal underwriting data and analytics capabilities, streamlining the basic life insurance purchasing process – an improvement the company believes can address the "protection gap" in Canada.
"We see lots of opportunity in Canada by making insurance easier to buy and more engaging to own," Lucas explained. "With the launch of Manulife Par and our continued investment in modernizing our business, we are confident we have the innovative solutions Canadians are looking for."
Related stories:
Manulife trims down Canadian workforce
Manulife places among Canada's 2018 "Best Diversity Employers"