The Co-operators offers new fire risk reduction program to Canadian farmers | Insurance Business Canada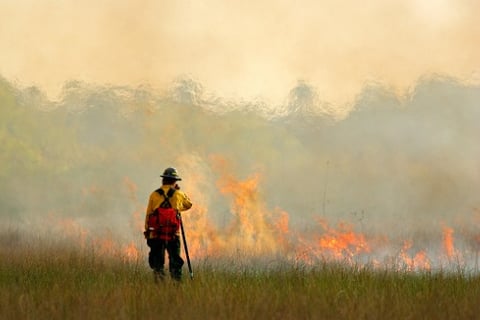 The Co-operators has developed a new on-farm fire risk reduction program to help Canadian farmers deal with the dangers of electrical fires in their farms.
The insurer has partnered with PrevTech Innovations, a provider of electrical monitoring, fault detection and diagnostic services, to offer the new program. Through the program, The Co-operators' farm insurance customers will be offered a cost-sharing incentive to install a PrevTech solution in their barns, which would continuously monitor the barn's electrical network for any electrical and thermal anomalies.
PrevTech's technology will allow farm owners to monitor their property's electrical network through a dashboard that can be accessed by any mobile device. When necessary, the dashboard can also send alerts directly to customers so that they can take the appropriate corrective measures before a fire can occur, a release said.
The technology also allows PrevTech to directly reach out to Co-operators' customers to provide guidance, diagnostic services, and expertise.
"Our partnership with PrevTech solidifies our commitment to proactively identify unique needs for farms and provide innovative solutions for our clients," said The Co-operators farm portfolio AVP Steve Johnston. "When working with our farm clients, we are committed to design a policy tailored to their needs, and strive to provide solutions and advice to protect the things that matter most."
"Roughly 50% of all barn fires are caused by faulty electrical systems," said PrevTech founder and president Pierre-André Meunier. So, it makes sense to closely monitor the health of a farm's entire electrical network to detect electrical anomalies and faults that may cause costly equipment downtime and potentially escalate to serious problems and farm fires."