Aviva Canada celebrates "Climate Day" through community engagement | Insurance Business Canada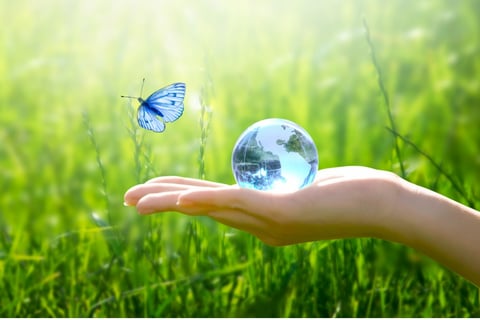 Aviva Canada marked its first "Climate Day" by allowing its employees to participate in environmental initiatives across Canada.
The insurer celebrated its inaugural "Climate Day" on June 07 by sending more than 1,000 employees around Canada to support local communities. Employees participated in activities such as tree planting, salvaging furniture, potting native plants, and cleaning up local shorelines. Those employees also got the opportunity to learn more about sustainability, including how organic waste is processed and the benefits of having honeybees in the ecosystem, Aviva said.
This development comes after Aviva released its first sustainability report.
Read more: Aviva Canada publishes inaugural sustainability report
Climate change is a priority for Aviva Canada, the company said in a release. It noted that it is the first insurer in the world to target net-zero carbon emissions by 2040 in both the UK and Canada. Aviva also said that it has partnered with the World Wildlife Fund to tackle biodiversity loss, help restore nature and create more climate-resilient communities.
"This is a great way for everyone to get together and make an impact collectively. At Aviva Canada, we are taking steps to act on climate change, to help build stronger communities and to embed sustainability into all aspects of our business," said Aviva Canada CEO Jason Storah. "Change doesn't happen overnight and there's still so much more to do. Our annual Aviva Climate Day will allow us to celebrate and elevate how we've made a difference through this important work, in local communities where Aviva has a presence."