Canadian National Railway unsure about amount of oil spilled during derailment | Insurance Business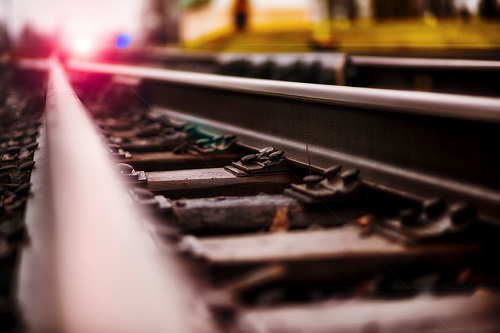 Following the derailment of train cars in western Manitoba that led to a crude oil spill, Canadian National Railway (CN) has issued a statement saying that while it has contained the spill, it is unsure about how much oil leaked from the crash site.
A spokesperson for the company said that the amount of oil leaked was "still being assessed."
"Several of the cars were leaking but the product has been contained and has not entered the Assiniboine River," CN spokesperson Jonathan Abecassis told The Canadian Press in an email.
Abecassis added that CN's environmental experts have started their clean-up of the affected area. The cause of the derailment is under investigation.
"CN apologizes for any inconvenience this incident has caused to the community and would like to thank the first responders who attended the derailment site," Abecassis said in another email statement to the Winnipeg Sun.
The derailment occurred Saturday, at around 3:30am. First responders arrived to the scene Saturday morning. Despite the significant number of cars dislodged, there were no reports of injuries or fires resulting from the incident.
The spill resulting from the derailment affected the nearby lands of rancher Jayme Corr, who initially claimed that the rail company gave him little information about the event. The oil managed to spill over a frozen river oxbow which Corr uses to water his cattle in the summer.
CN vice-president Sean Finn has since spoken to Corr and has apologized for the delay in reaching out to the rancher, The Canadian Star said.