CP Railway train derailment led to massive oil spillage | Insurance Business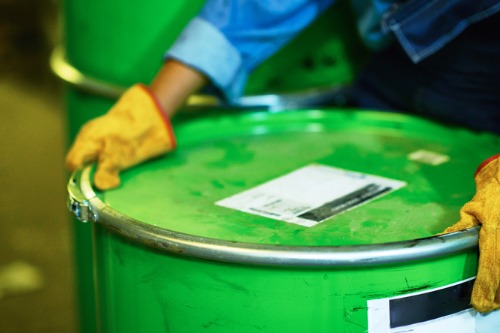 Early assessments are in for the recent derailment of a train owned by Canadian Pacific Railway, showing that the incident has led to a spill of about 1.5 million liters of crude oil.
The Transportation Safety Board (TSB), which conducted the investigation into the spill, noted that it was much bigger than the 2016 Husky Energy spill – in which 225,000 liters of diluted heavy oil spilled from a Husky pipeline near Maidstone.
Read more: CP crude train derails, causes spill and fires
In an earlier statement, a CP spokesperson said that an initial assessment of the accident revealed that no waterways were affected by the spill, but the company could not disclose how much crude oil was spilled, or how drastic the scale of the spill was.
Of the 33 CP train cars that derailed at midnight on December 09, 2019, 20 tanks cars were breached. As a result, the tanks released the crude product and caused a "large pool of fire which burned for approximately 24 hours," investigators with the transportation board said in their preliminary report.
The investigators also said that 19 of the cars lost their entire load of crude oil.
CTV News reported that six TSB investigators would remain at the scene to assess the wreckage, and that all 33 tank cars would be subjected to examination.
CP said that clean-up efforts were ongoing, and that the company's remediation crew would likely be on-site for several weeks.
"Crews are working diligently to ensure the area is cleaned up and restored," CP spokesperson Andy Cummings told CTV News in an email statement.